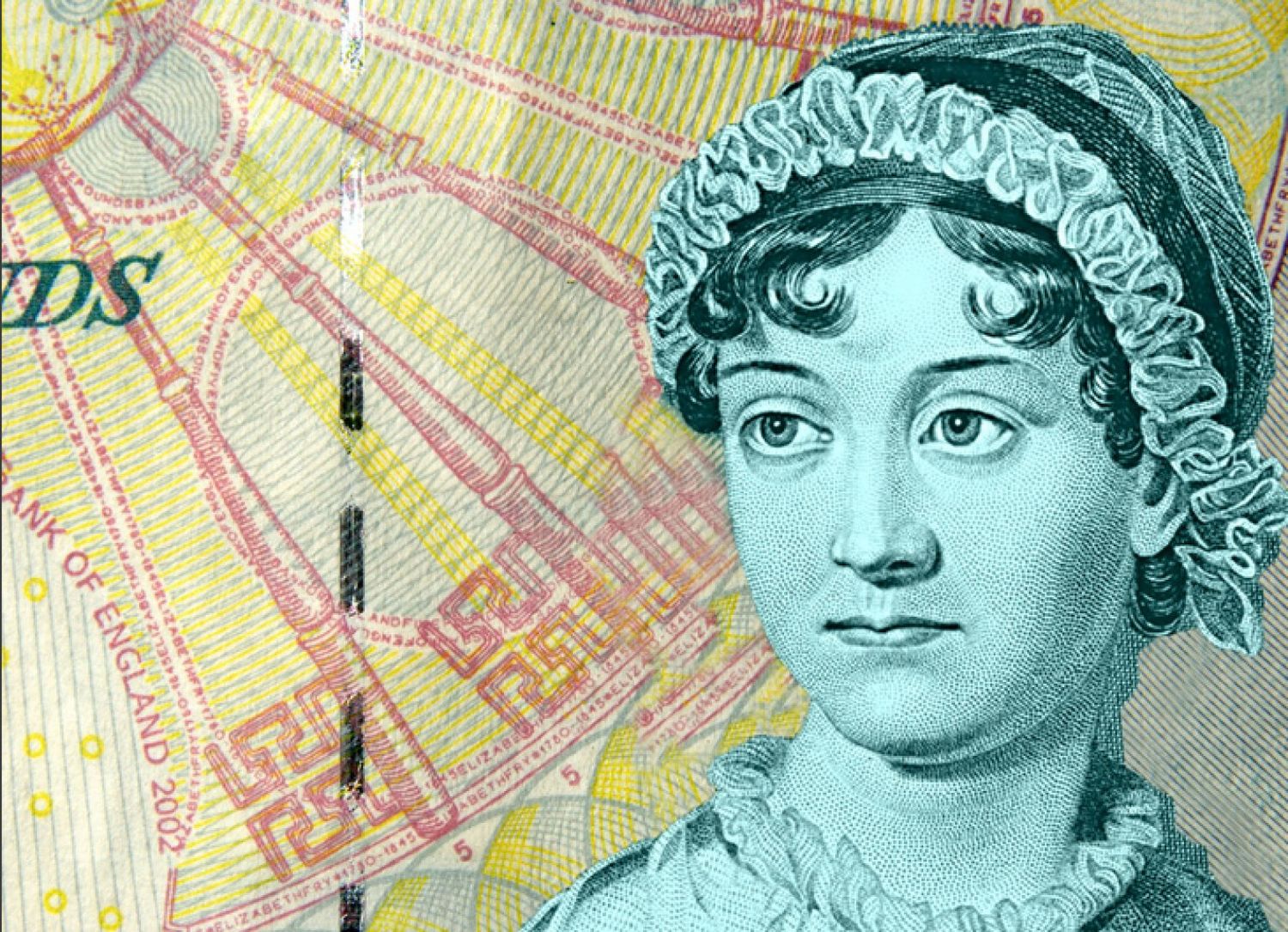 This week I've been reading Claire Tomalin's Jane Austen: A Life. That's risky for me to admit, as surveys show the female/male ratio of "Janeites" runs about 25:1. Mockery from readers may be unavoidable, and even deserved.
I think one of the most interesting aspects of Tomalin's biography is how it shows the Austens and their neighbors as a case study of the Lower Upper Class.
Tomalin describes the Austens' neighbors as:
"pseudo-gentry, families who aspired to live by the values of the gentry without owning land or inherited wealth of any significance… families who merely happened to be where they were at that particular time, some floating in on new money, others floating out on their failure to keep hold of old."
Even though Tomalin wrote about families in 1790s Hampshire, I am hard pressed to think of a better description of the lives of the Lower Upper Class in America today.
For discussion purposes, today's Lower Upper Class enters retirement with an asset base between $3 million and $10 million, and adult children of this class usually inherit more than $1 million each, but less than $5 million.
A qualitative view on those numbers is that in this class, there is usually a safety net of financial and/or human capital that's sufficient for one generation, but not for more.
In plain terms, if children of Lower Upper Class parents are tripped up by bad luck, circumstances, events, and/or bad choices, the grandchildren will face a substantial risk of downward mobility.
On the upside, upward mobility is a distinct opportunity. As in Austen's time, marriage to a high-earning spouse can create a pleasant shift into the Upper Class (Pemberley then, Palo Alto today?). Or, a successful run in an emerging "New Economy" business can create abundant wealth (the East India trade then, tech companies today?).
It's hard for a family to stay in the Lower Upper Class over several generations – descendants tend to move up, or move down, but not simply tread water.
Successful inheritance strategies for this class need to manage volatility in descendants' outcomes, and variability in their situations.