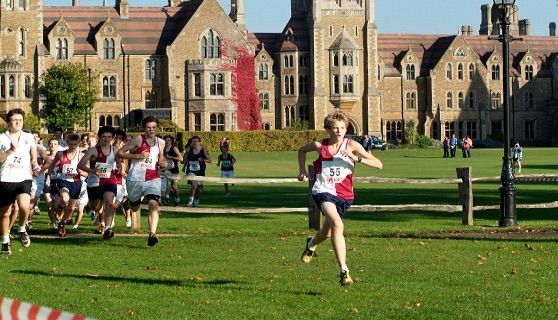 I often work with "Wealth Creators" who have built substantial wealth themselves, most notably as founders of companies or early-stage employees at startups.
I also work with "Inheritors" managing wealth built in prior generations for the benefit of descendants.
Although every instance has unique aspects, in general, I find that Wealth Creators have conflicted feelings about what being Inheritors will mean for their descendants.
They often tell me they don't want their children to have "too much" wealth.
Obviously, this presents a difficult question: how much wealth is too much? Answers to that question vary.
Amidst that variance, a very common instinct is that even if they aren't confident about whether their children (or, instead, charity) should receive the bulk of their wealth, they do want to leave assets in trust to pay for their descendants' education.
This instinct makes a tremendous amount of sense, and I never discourage it.
Education is a critical component of human capital formation, and human capital has often been the unique element in why any particular Wealth Creator built such success.
If funds are going to be left in trust for descendants' education, what should the key provisions of those trusts be?