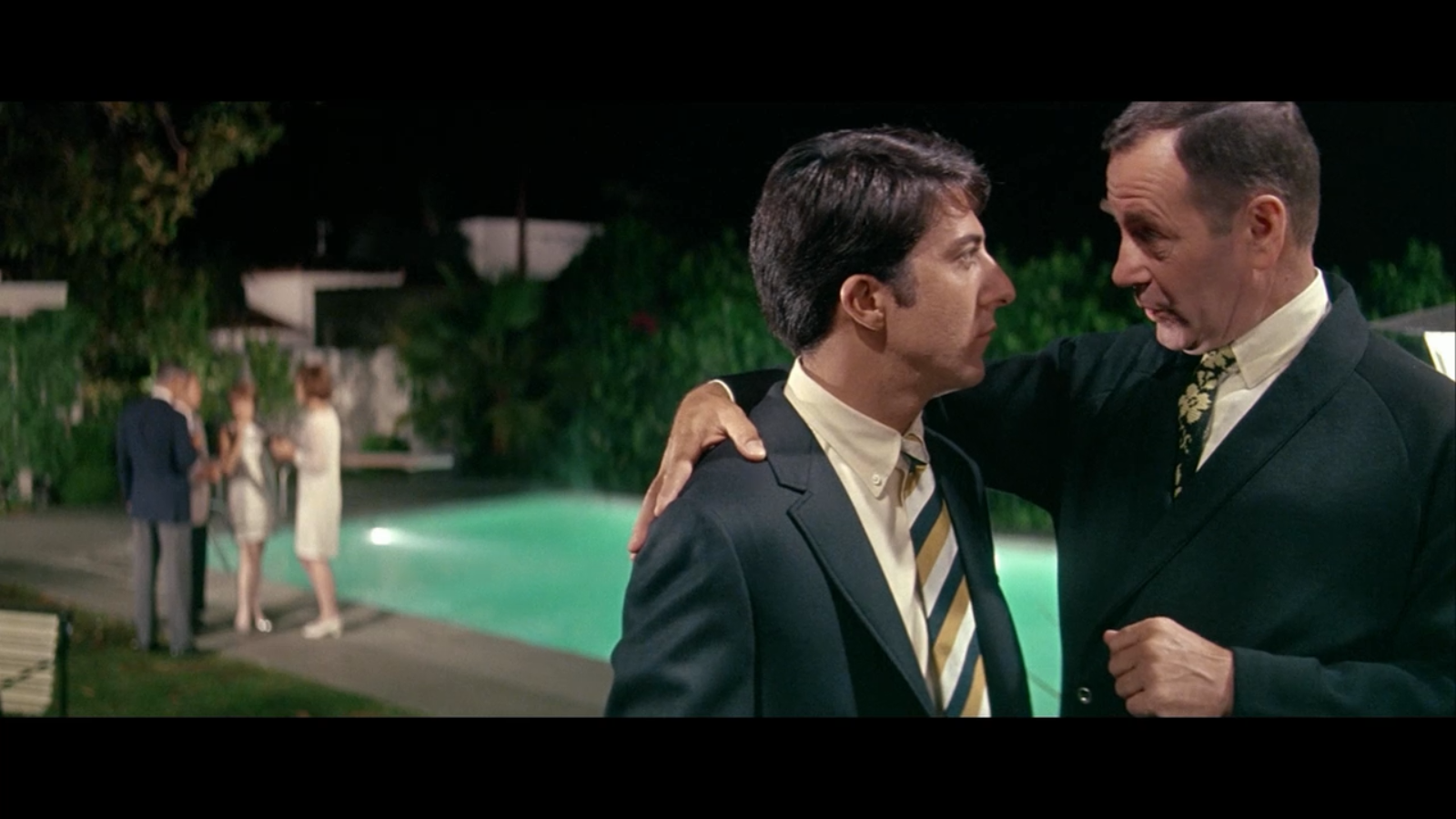 I believe effective life cycle estate and financial planning is anchored in the Quadrant of Facts, Forecasts, Life Stages, and Unexpected Events. Over the past several weeks, ten posts covered a lot of territory about Facts and Forecasts.
This is a pivot point at which we begin exploring planning issues in the first of several Life Stages: Early Adulthood. when one is post-college but still single.
Early Adulthood has several Facts, but the biggest one is Time: you have a lot of it, because your life expectancy is long. Over time, small variances in human capital formation (the driver of future earning power) or savings rate in Early Adulthood compound into very large differences in your Total Income Statement and Total Balance Sheet. Another Fact of Early Adulthood tends to be a relatively low income.
Early Adulthood is invariably a time of Forecasts: Where is the best city to live? Will this person make a good spouse? What career will make you happy? Will your career succeed? Like any Forecasts, these may turn out to be wrong. In Early Adulthood, it's particularly important to build resiliency into your planning in the event your Forecasts miss the mark.
Career development is one of the two key projects of Early Adulthood (the other is family formation). Three key elements of career development include skills acquisition (making sure you're good at doing something), career exploration (finding something to do that you like), and networking (coaxing serendipity to work in your favor). Over the years, I've identified what I think are three "best in breed" resources for each of these elements.
For those reading this post who are not Early Adults, these books would make great gifts for Early Adults you know (although yes, you will run the risk of being the "Plastics" Guy from The Graduate at presentation time….)