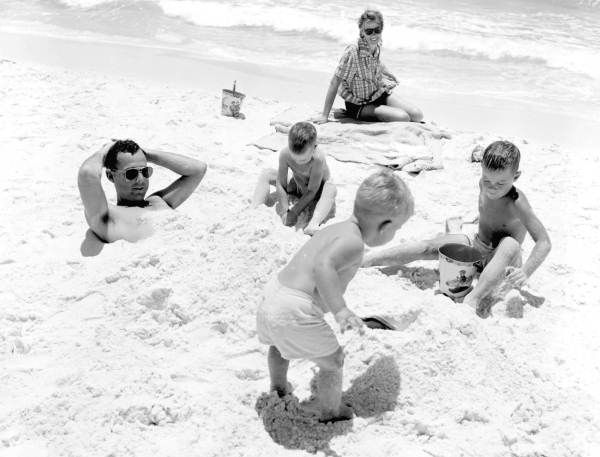 Whether you're wealthy or not, and whether your estate planning issues are complicated or simple, if you have a child under age 18, you need a Will, because you should nominate a guardian for your child.
The guardian will act for your child (the "ward") with the range of parental responsibilities and authority you'd have, if you were living.
How is the Guardian Selected?
In Kentucky, decisions about appointment and removal of guardians are made by District Courts.
When appointing a guardian, the District Court appoints the person or entity who would be in the best interest of the minor, taking into consideration the person or entity nominated by the last surviving parent, or by the minor
In his or her Will, the last surviving parent of a minor may nominate a guardian for a minor, to have care, custody, and control of the minor.
A minor age 14 or older may appear in District Court or before a judge to nominate his or her own guardian.
The minor's opportunity to nominate his or her own guardian takes precedence over a previous appointment by will or otherwise before the minor was age 14.
If you think your child between age 14 and 18 will nominate someone as guardian you don't think is optimal (or even suitable), your Will should state your preference for the guardian you want, and explain why you think that person is better than other alternatives.
While there is no guarantee the court will prioritize your preference for a guardian over your child's, as the Kentucky Lottery once famously said: "you can't win if you don't play."