The expense of college for children and grandchildren is a troubling issue for almost all of my clients.
I think this is because at an instinctual level, long before crunching any numbers, clients know what the charts below show: college costs have gone truly exponential in the last one and a half generations, far outstripping increases in the earning power and asset base of the upper middle and lower upper class.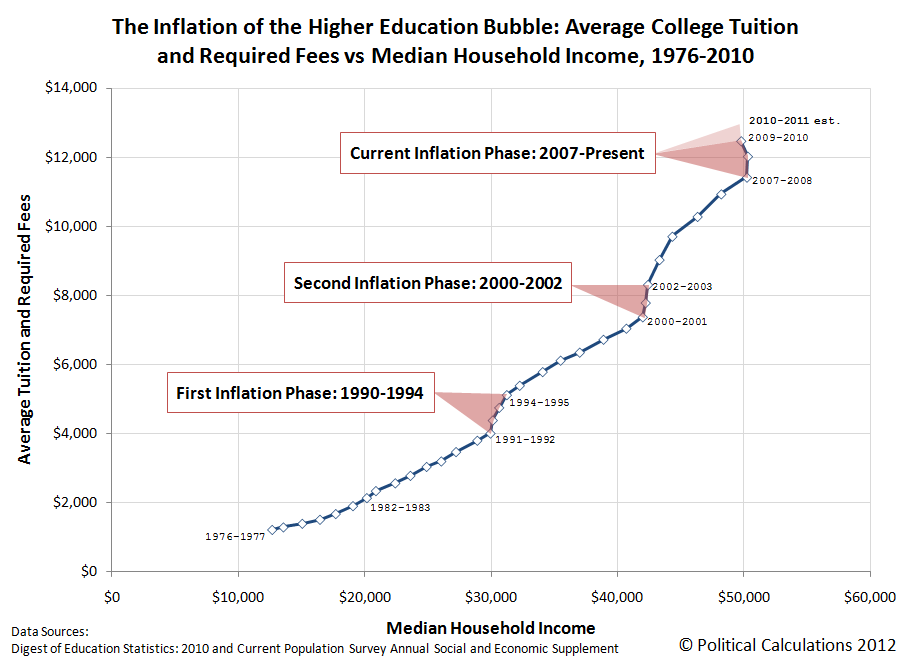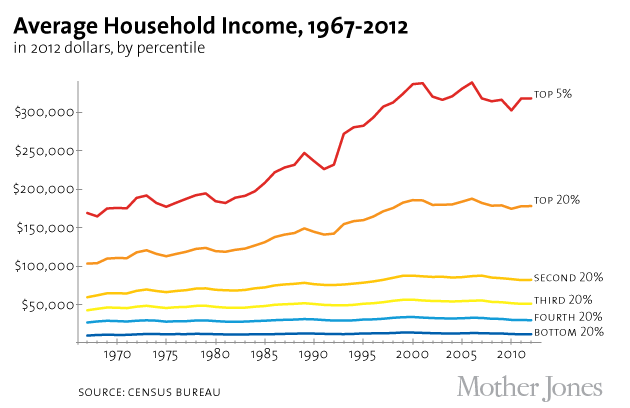 Because the issue is concerning, clients often have a strong instinct to do something, anything, to address the problem. As a result, their attention often turns to Section 529 plans.
To evaluate how useful these might be, it's useful to review their key features.
A 529 plan (sometimes known as a qualified tuition program) has a designated beneficiary and is set up to allow you to either prepay, or contribute to an account established for paying, a student's qualified education expenses at an eligible educational institution. Total contribution limits to 529 plans vary by state, but generally are at least $300,000 (Kentucky's is $350,000).
Contributions to 529 plans are not tax deductible for Federal purposes, and (unlike certain other states), Kentucky does not offer state income tax deductions for contributions. Nonetheless, 529 plans do offer a limited income tax benefit, in that account earnings are not taxed until withdrawals occur. In addition, distributions made from 529 plans for qualified educational expenses are not income taxable.
On the down side, distributions from 529 plans that aren't for qualified educational expenses are income taxable, and incur an additional 10% penalty (which the IRS euphemistically describes as an "additional tax").
In simple terms, then, you can think of a 529 Plan as somewhat like a Roth IRA for education, with no income limitation on contributions. Our recent post explored whether Roth IRAs really are all they are cracked up to be in many situations.
This post similarly estimates a plausible upper bound on the tax advantages a 529 plan might offer (compared to saving for college in a taxable account), and compares the potential benefits to negative aspects of these plans – notably, their many restrictions, limits, and fees.
Let's suppose that when a child (Harriet) is born to taxpayers in the highest marginal state + Kentucky income tax bracket of 49.4%, her grandparents are trying to decide whether to contribute $350,000 to Harriet's 529 plan, or instead put it in a trust or other taxable savings "wrapper", earmarked for college costs.
I built a model, available here, showing the account's alternative performance inside and outside the 529 plan.  If you like, you can download the worksheet and use your own parameters for tax rates, investment costs, projected inflation rates, and 529 plan costs, to produce a forecast better tailored to your situation.