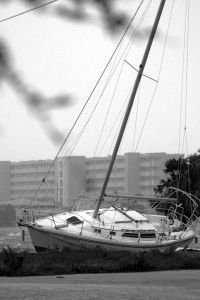 Noncompetition agreements are a common fact of life for many of the mid- and senior-level executives I represent in estate planning, and for business owner clients with employees.
Because noncompetes are such important features of the life cycle estate and financial planning landscape, I sat down with my colleague Rebecca Weis to learn more about them.
The more senior you are, or the more client-facing your role is, the more likely your employer is to present you with a noncompete.
The more senior you are, the more latitude you tend to have to negotiate specific terms of your noncompete.
If you're less senior, agreements tend to be less negotiable, but also less enforceable.