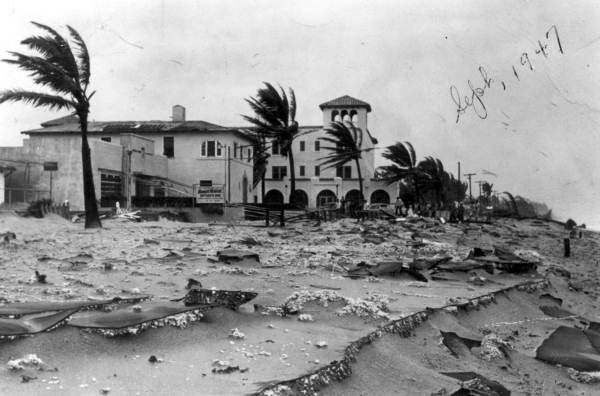 Our previous post explored a model of the cost of the promise you make to yourself to fund your retirement, but that model omitted a very important real-world risk: volatile equity markets.
Most recently, the 2008 stock market crash changed many retirement plans for the worse. A 2009 study by the Urban Institute, "What the 2008 Stock Market Crash Means for Retirement Security," provided a quantitative forecast of the crash's effects. When the study was published in 2009, it included three scenarios for the stock market: no recovery, a partial recovery, and a full recovery.
With the benefit of six years' hindsight, we see (happily) that the full recovery scenario they modeled is the one most closely describing the retirement effects of the 2008 crash.
The Urban Institute study quantifies some important (and perhaps obvious) insights:
Higher earners are more exposed to stock market volatility, because they save more, and more of their savings tend to be allocated to equities.