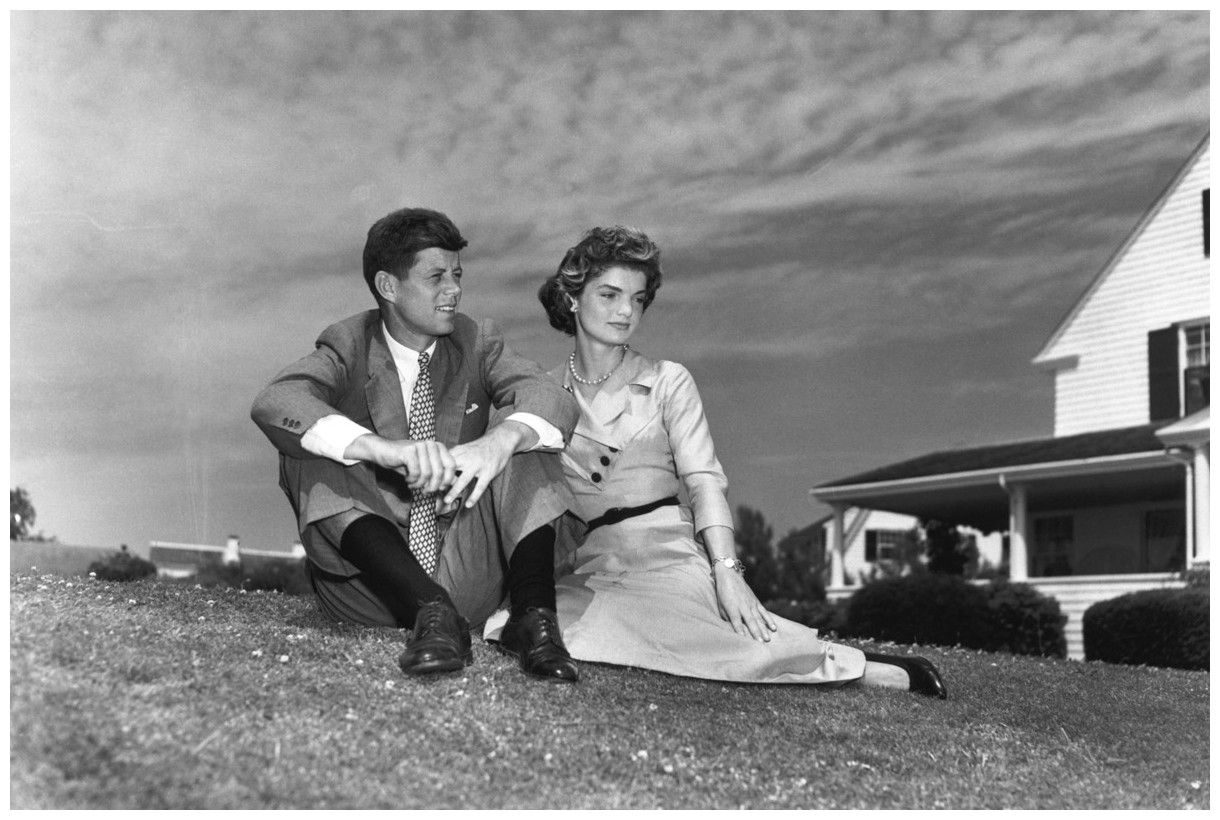 Whether or not to get a prenuptial agreement before getting married isn't an easy decision.
The advisability of a prenup turns in large part on whether the default law that will govern the marriage if it ends by death or divorce is agreeable.
If you can live with the default rules, a prenup might not be needed.
If the default rules present problems, then a prenup may make sense.
What are the default rules for marriage, without a prenup? In Kentucky, they fall into four main areas: estate administration, alimony, division of property, and liability for your spouse's debts.